Crittercam
Recently we've started placing remote sensor camera's around the rancho, as good shots are taken, we'll post more.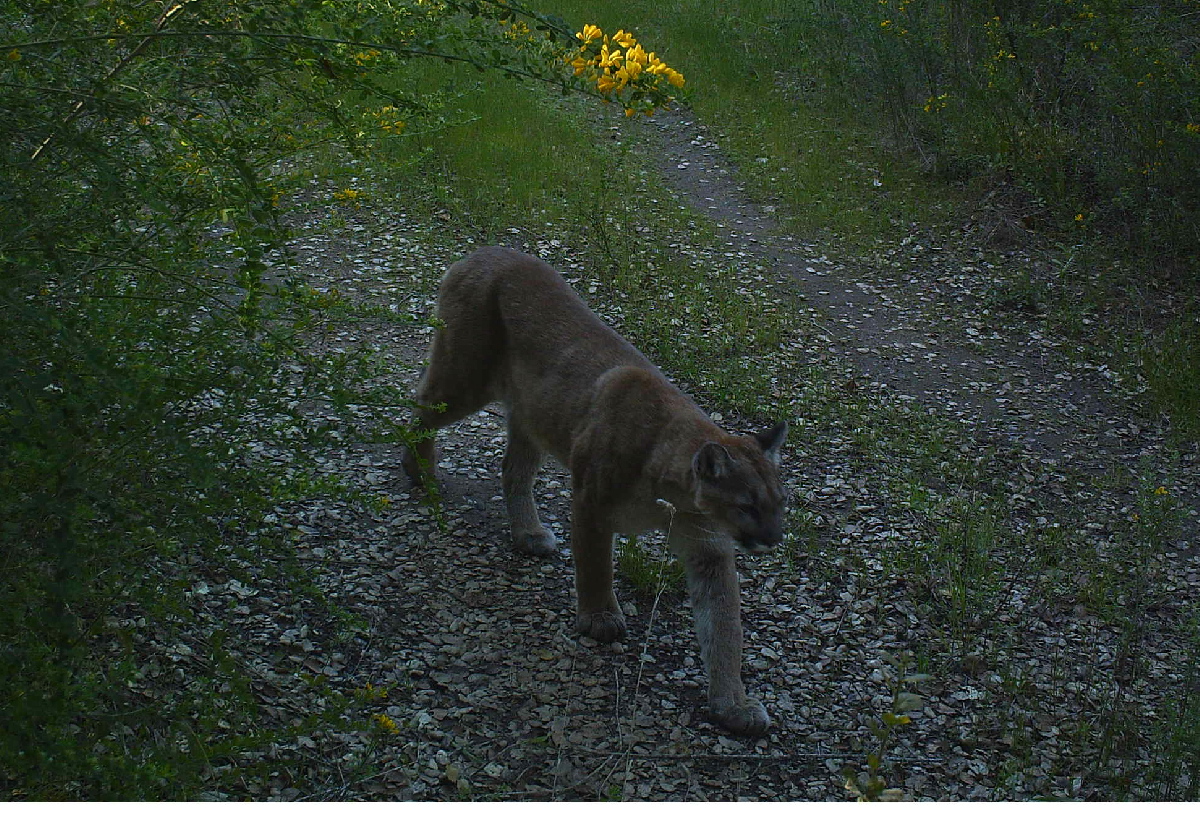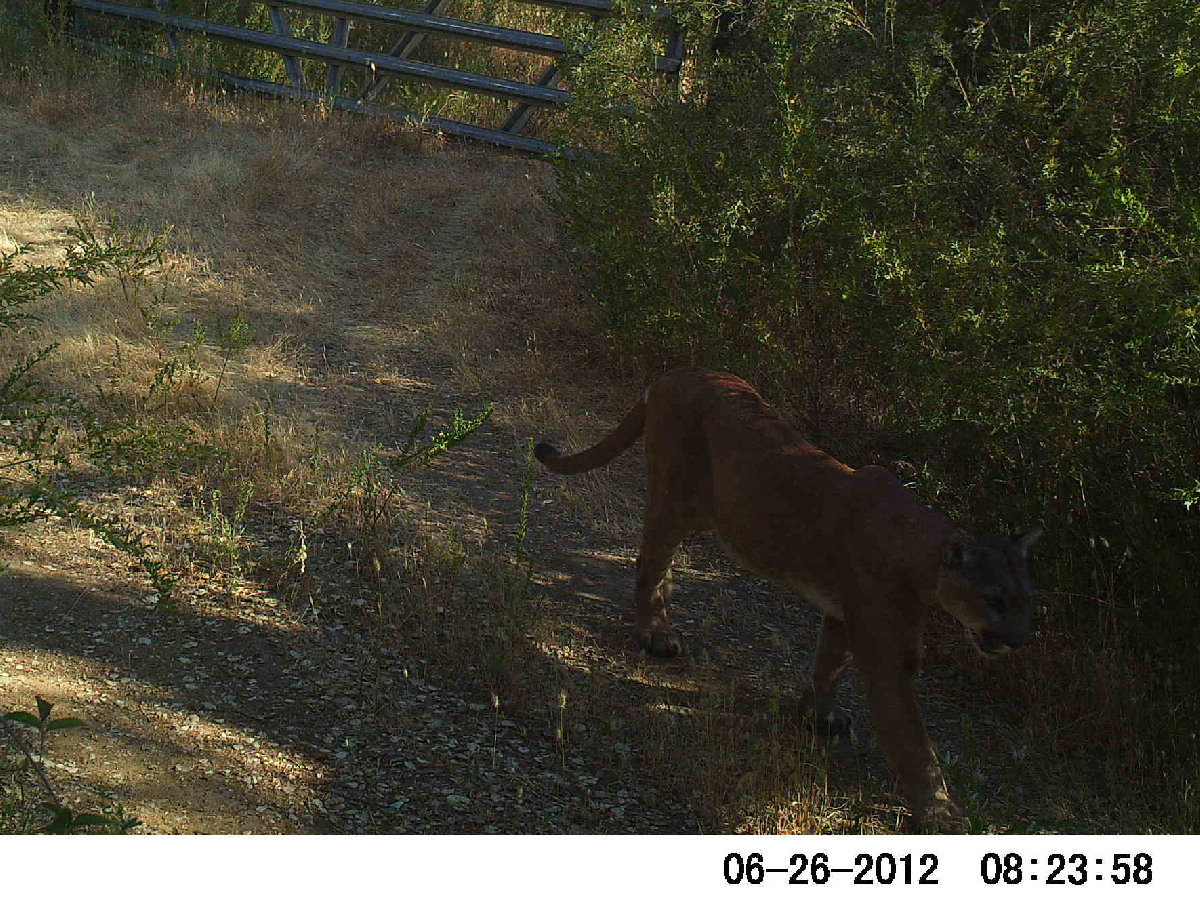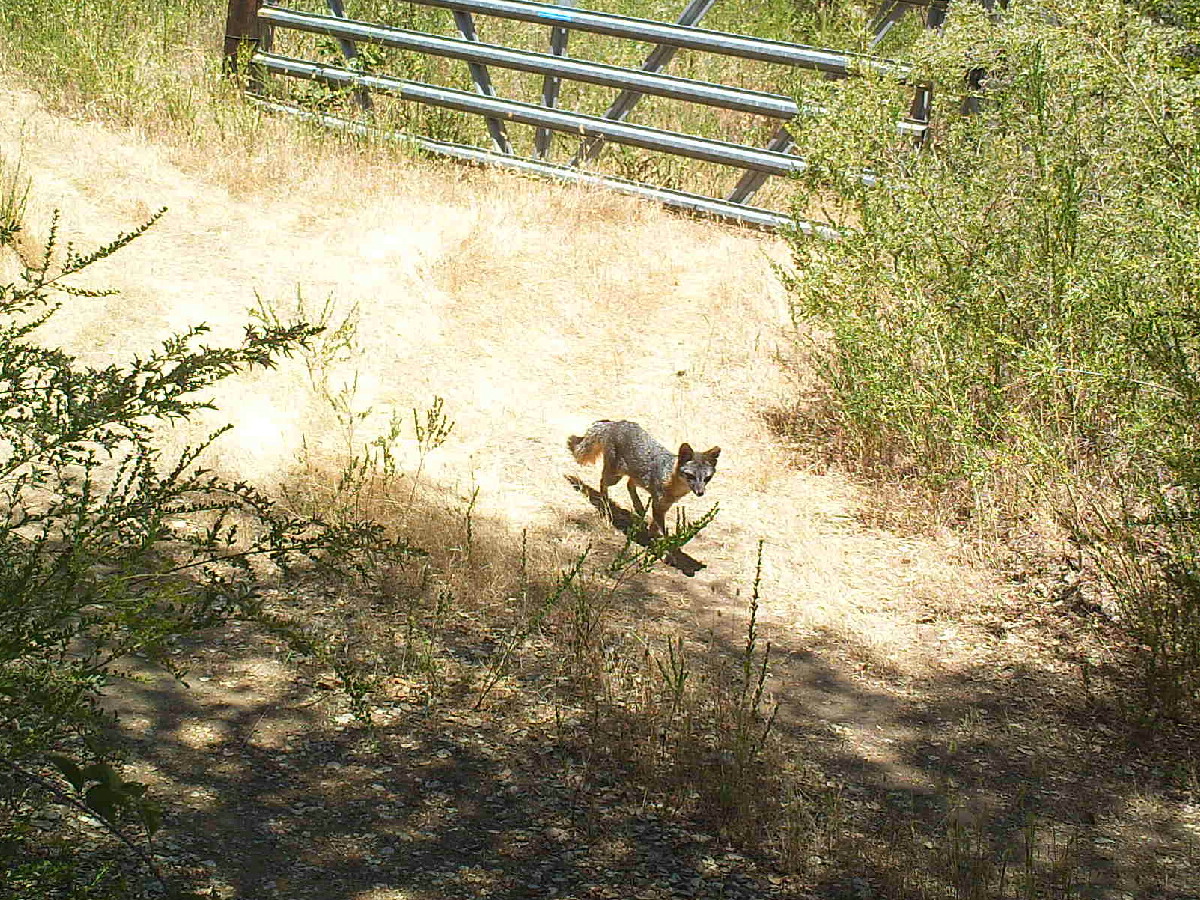 Fox hunting squirrels at the 14 acres.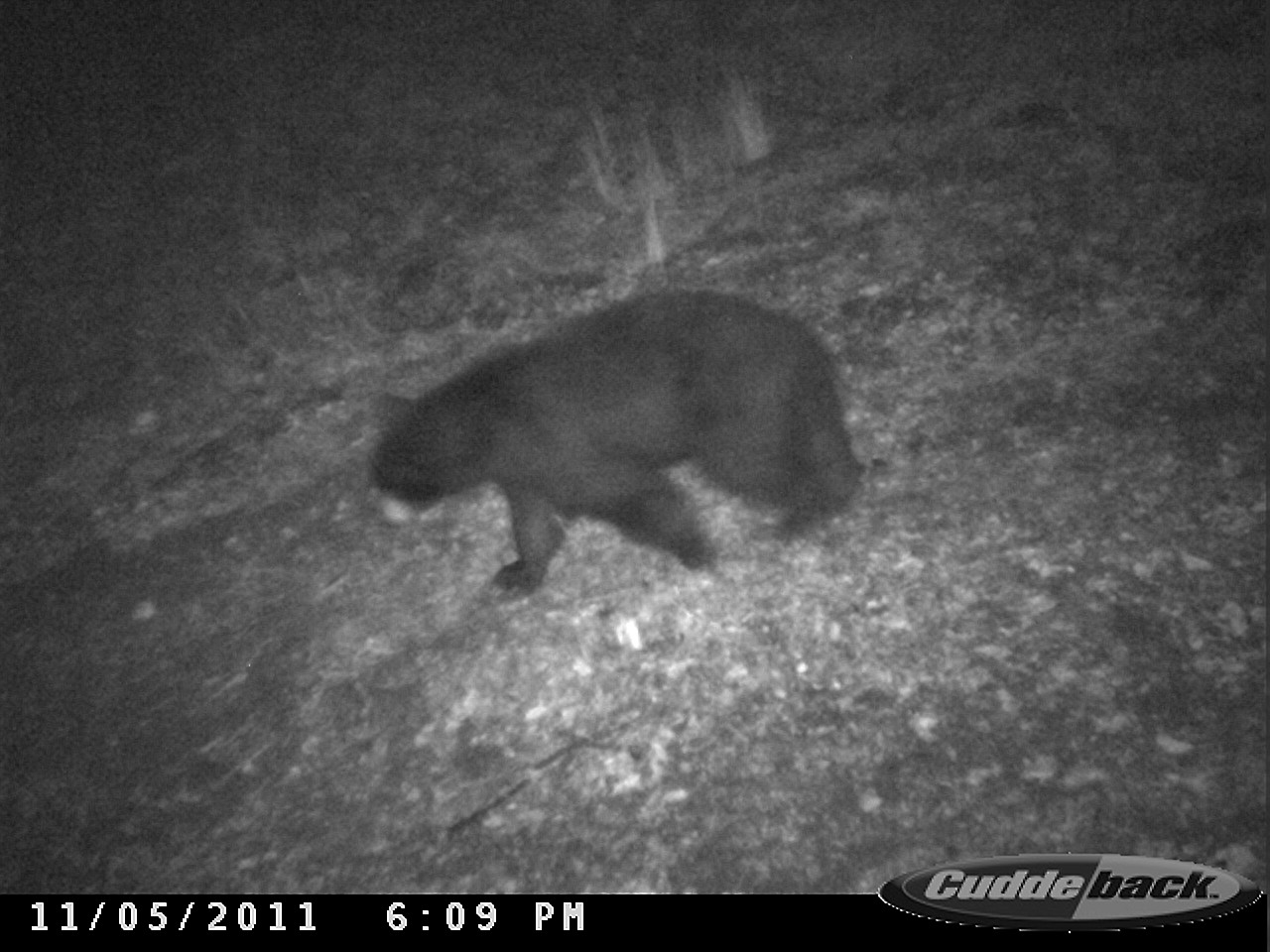 Black bear coming to the Bass Lake (about 3 miles from the cabin area) for water.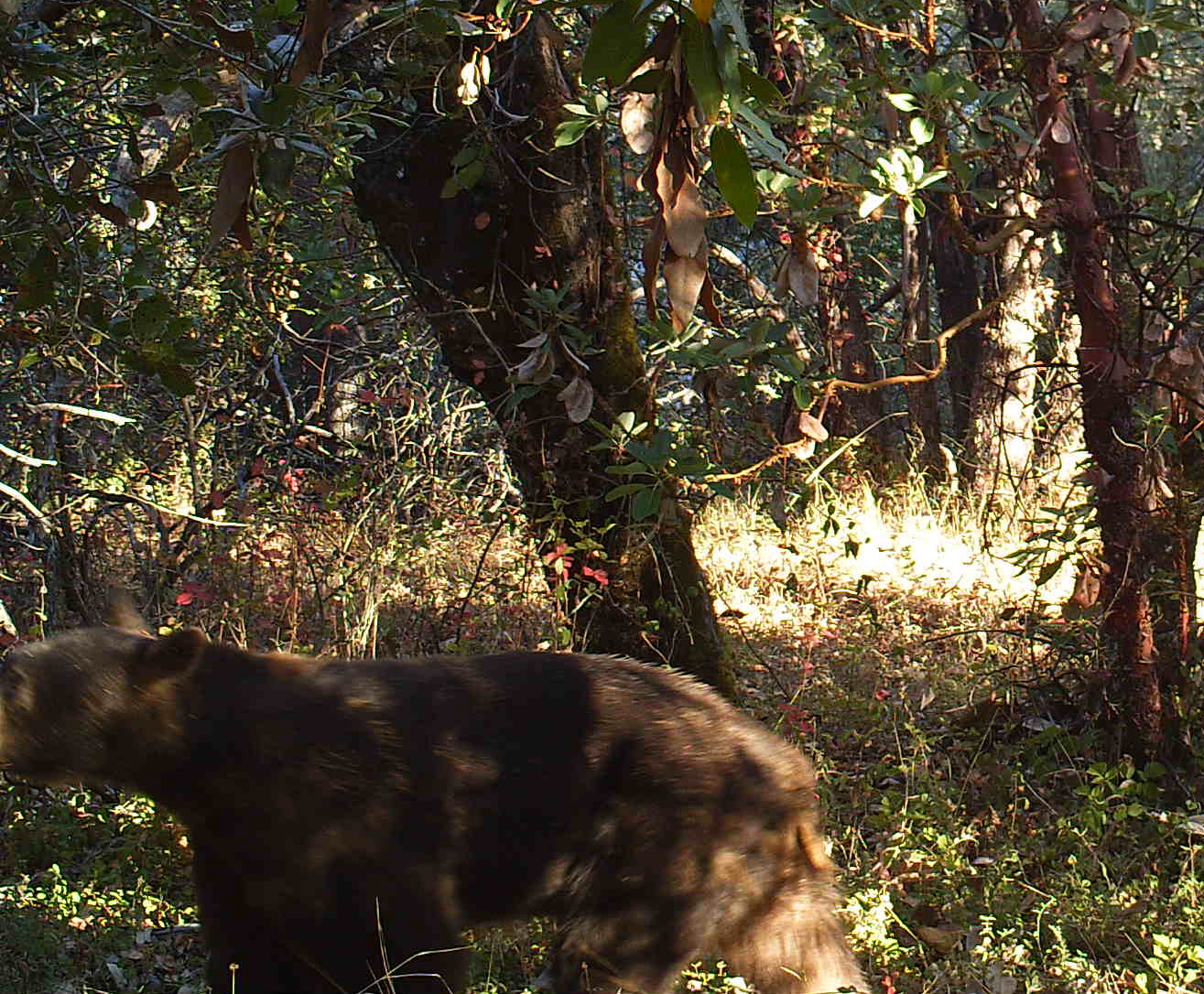 Another Bear, spotted August 8, 2012. Again in the back country.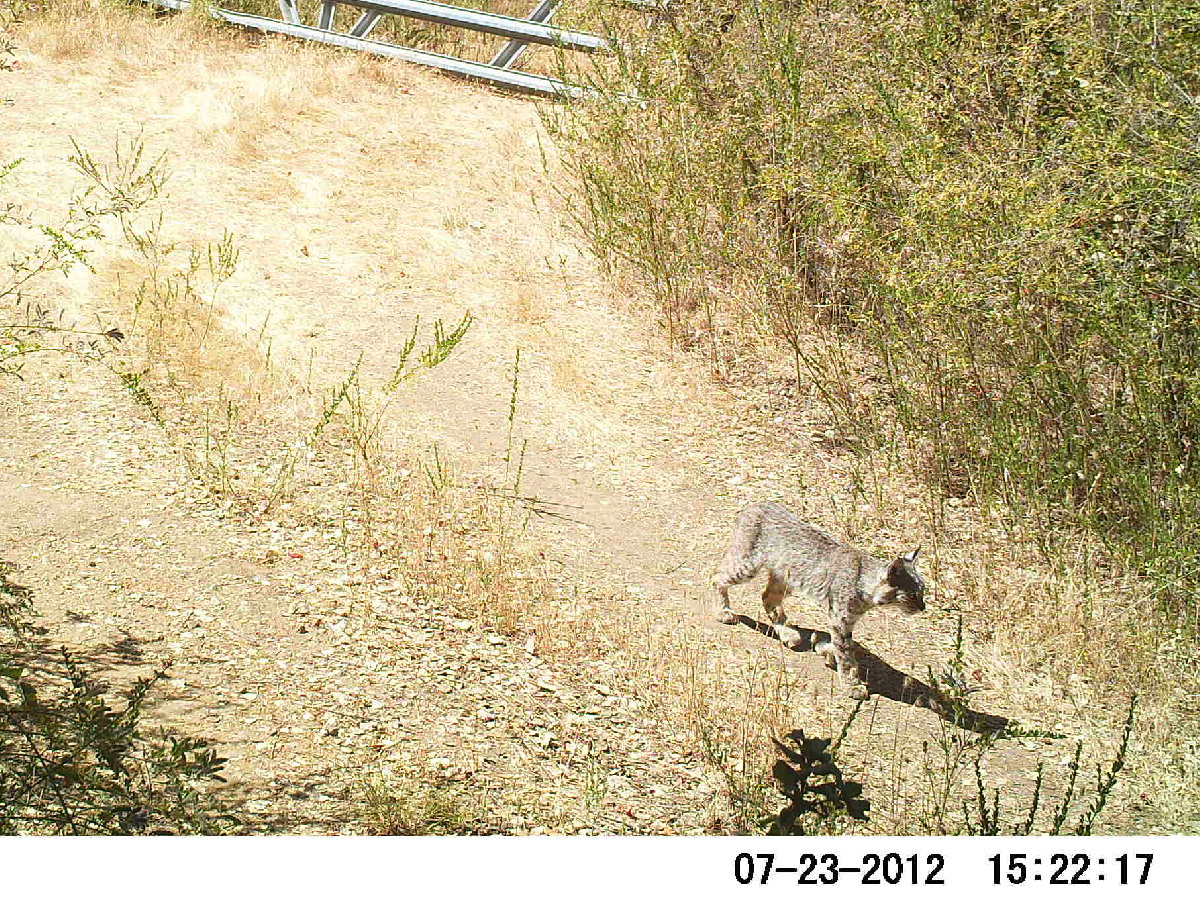 Bobcat