Wildlife & Nature
San Clemente Rancho is blessed with some wonderful wildlife and scenery. Situated in the Santa Lucia mountains, it is literally at the crossroads between Northern and Southern California. We have one of the most southern inland stands of Redwood trees in the world, a dense hardwood forest, steep chaparral covered mountains and beautiful wildflower filled fields.
Click on a photograph to see other similar shots, more coming soon!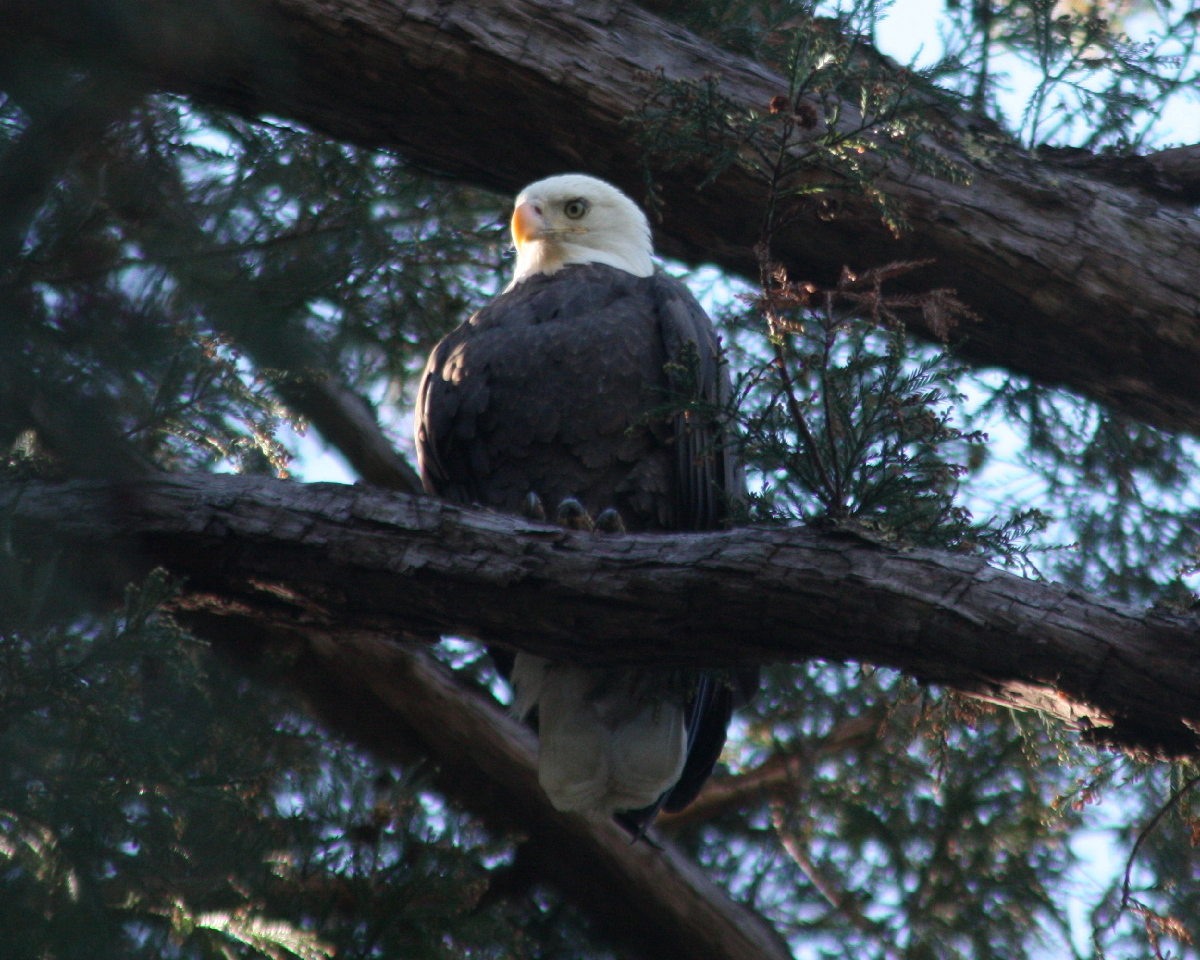 Bald eagles occasionally visit Trout Lake to take their fish tax.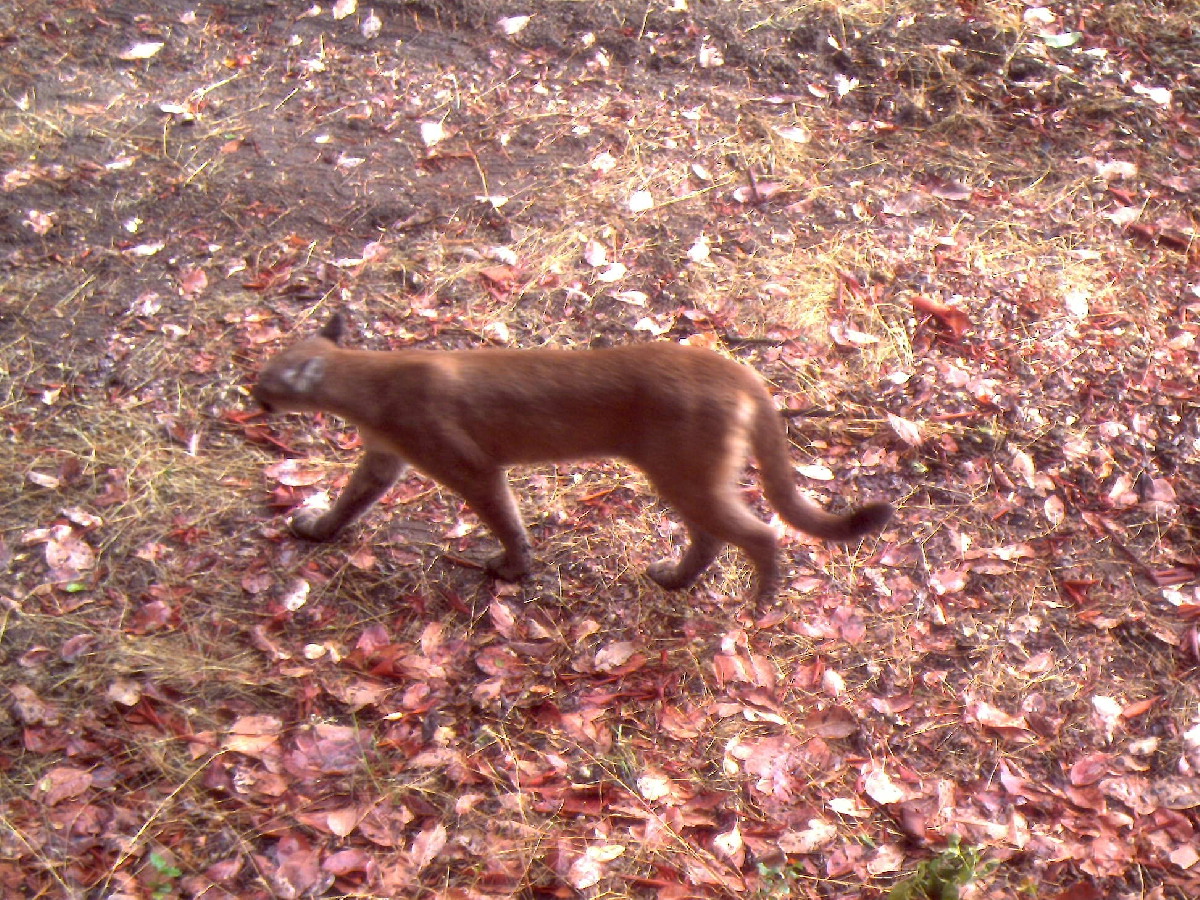 Our Critter cam has caught this shot of a Mountain Lion.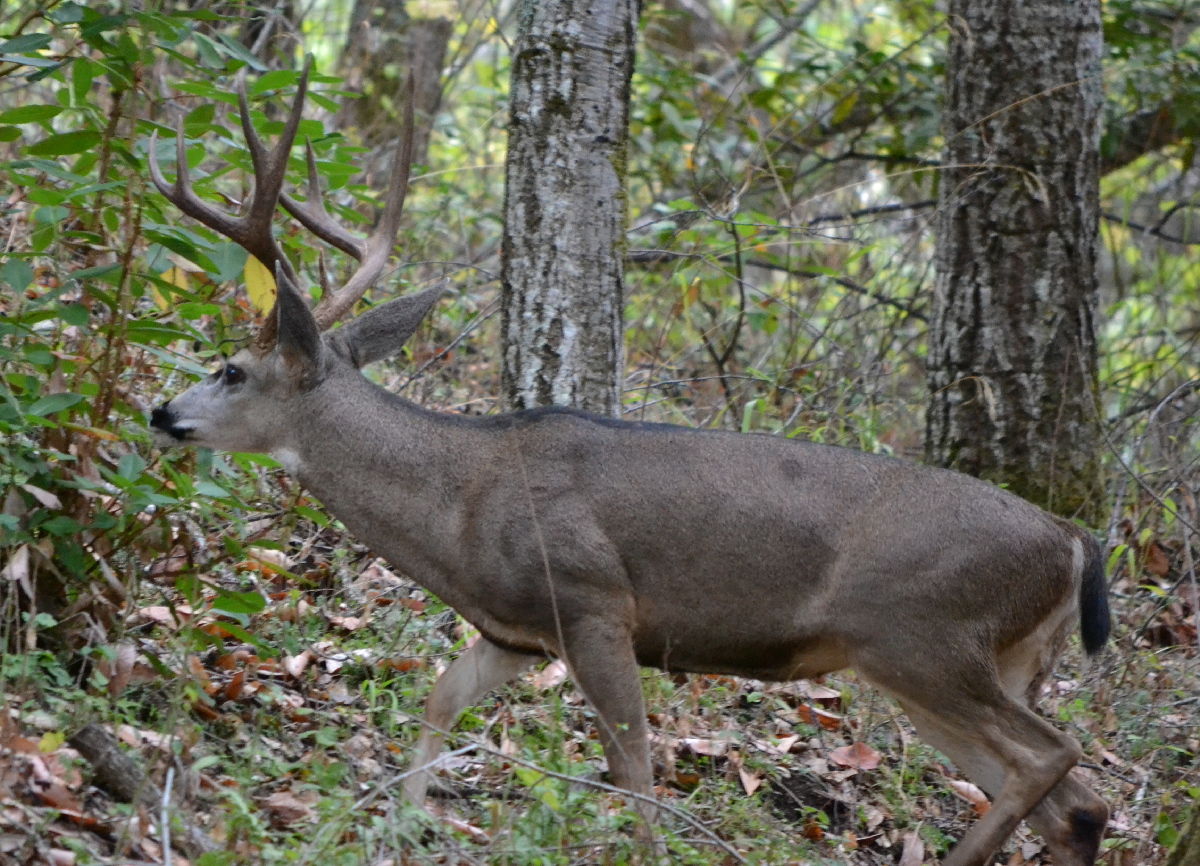 The rancho is full of deer. This nice 4 point buck is commonly seen in and around the cabin area.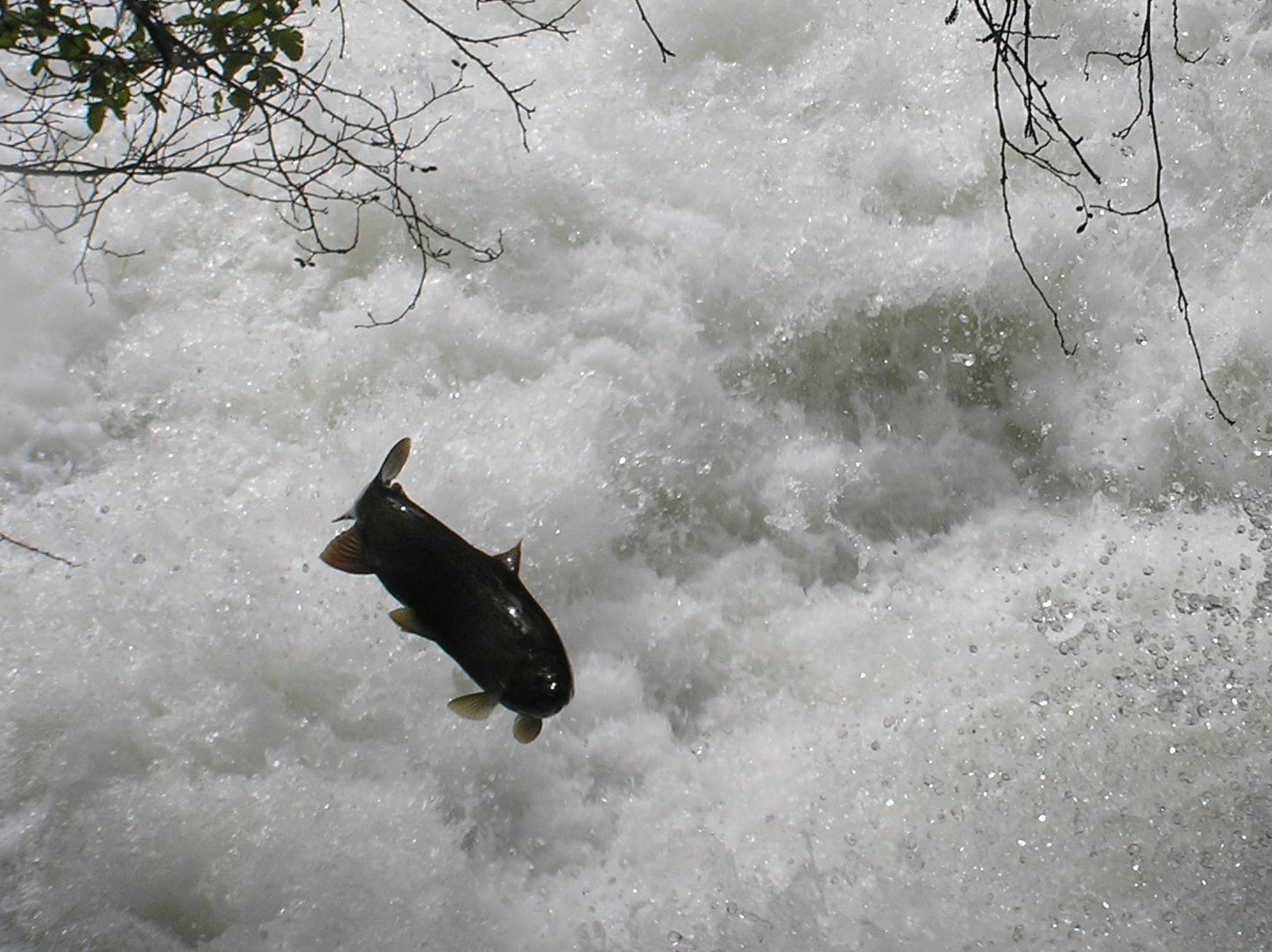 During many winters, when the streams are running to the ocean, we'll get a run of Steelhead coming up to spawn in our streams.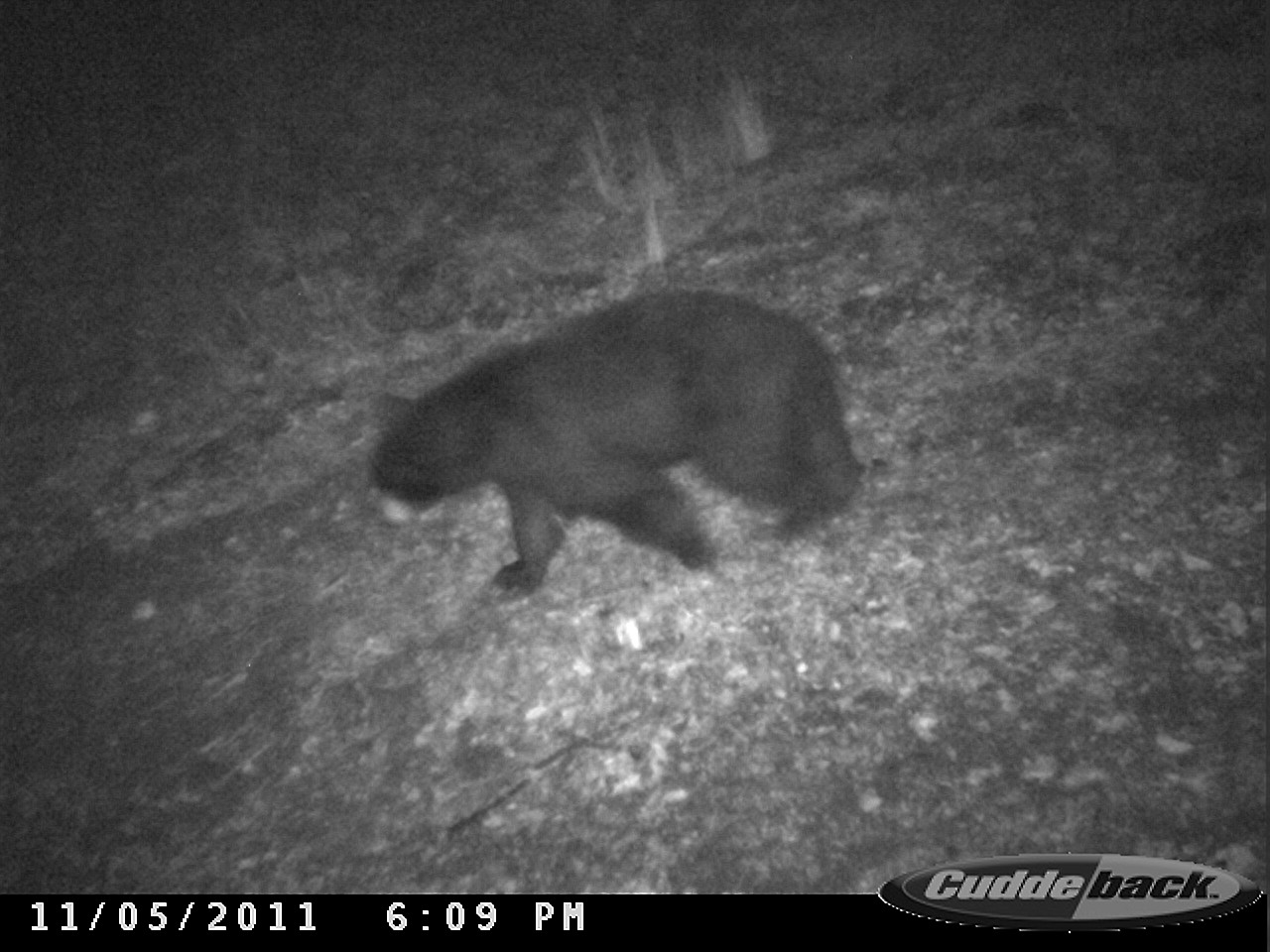 This Black Bear was caught on a crittercam roaming around the Bass Lake.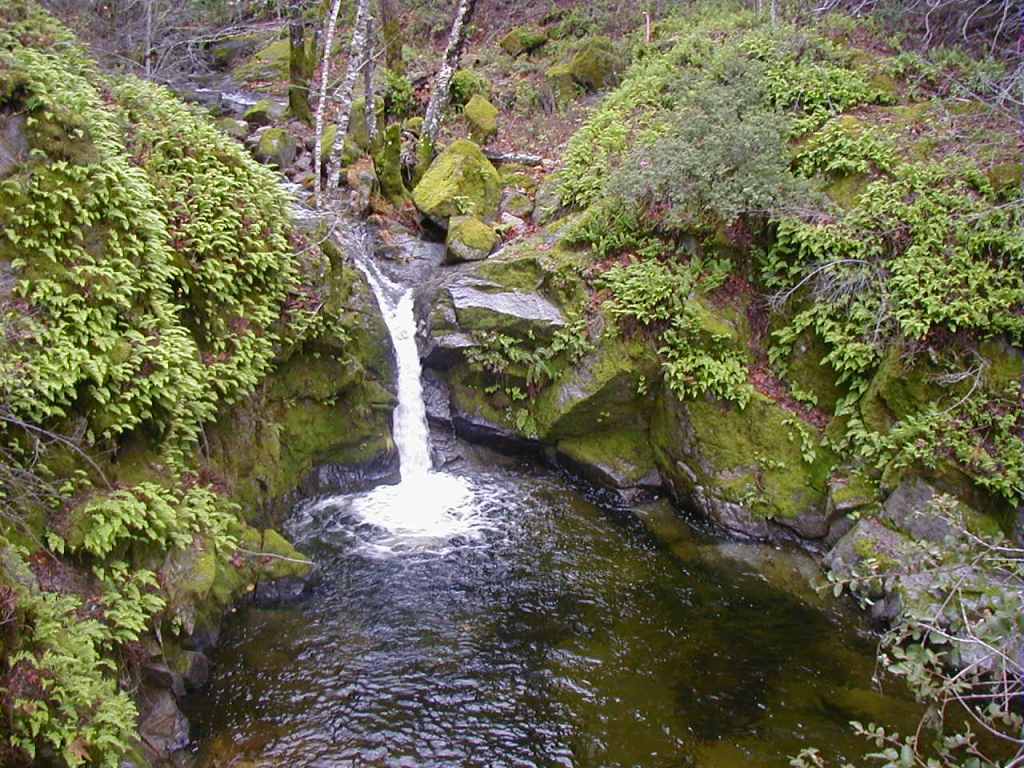 The Waterfall is found in upper Black Rock Creek, which joins San Clemente Creek (the largest tributary to the Carmel River) in the Rancho and provides many miles of beautiful hiking and recreation.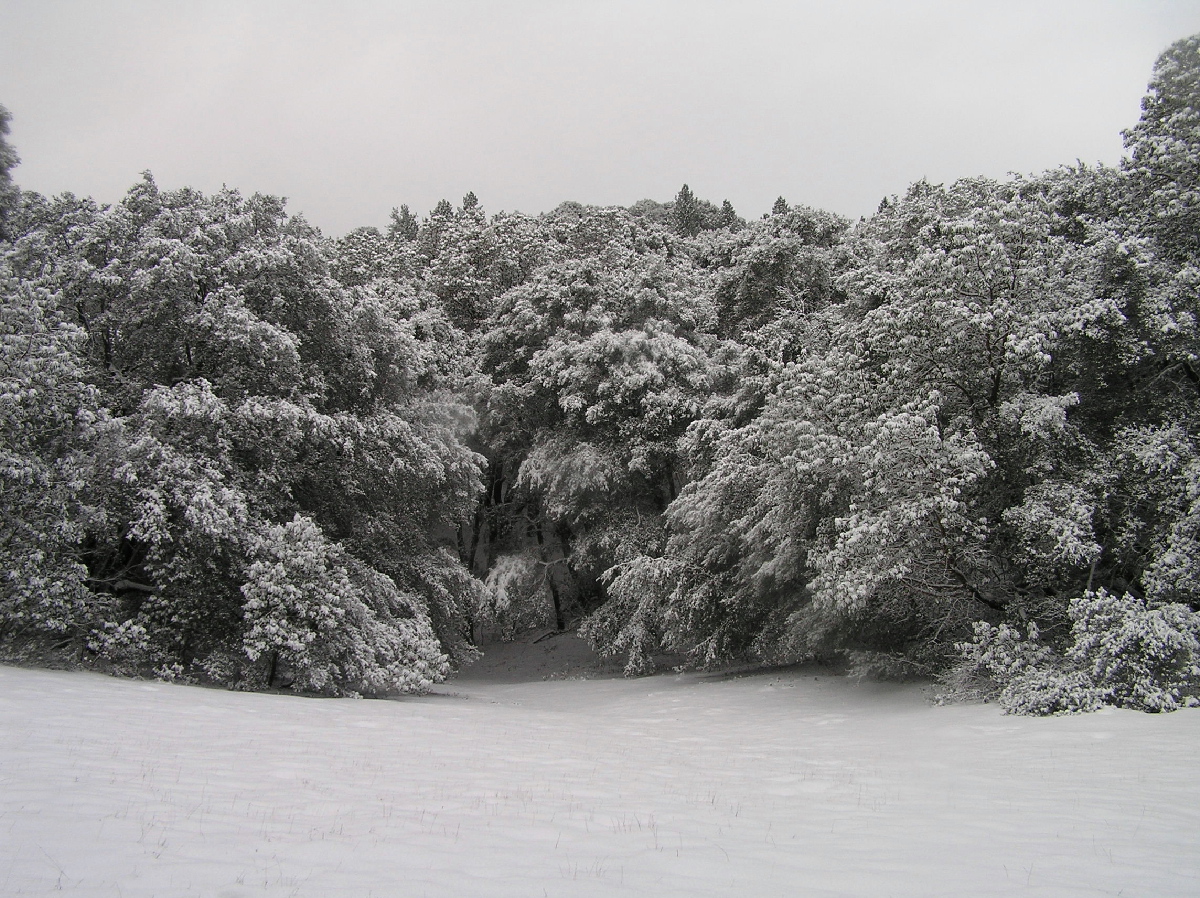 Occasionally, (every few years) we get a real snow storm, adding to the fun of the rancho.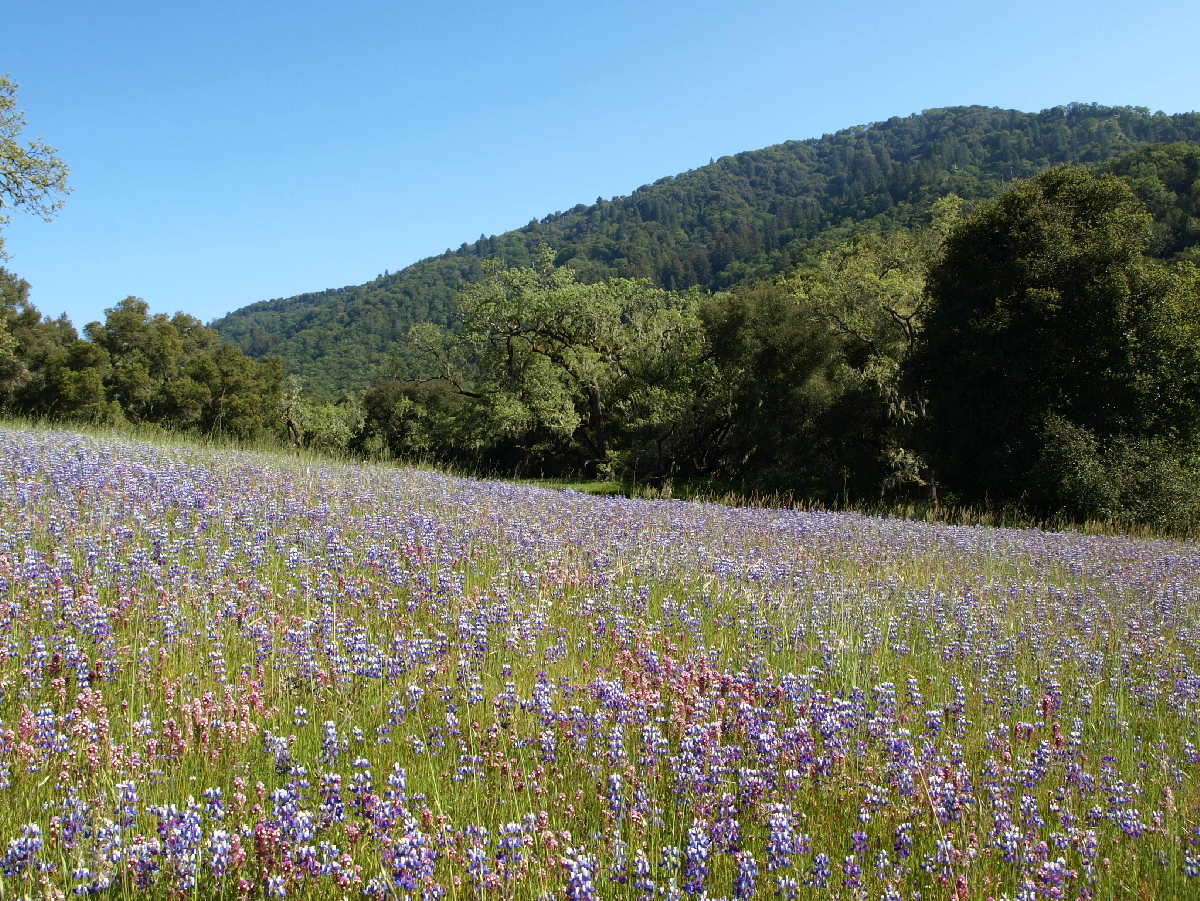 In spring, the whole drive to the Rancho has spectacular views of wildflowers.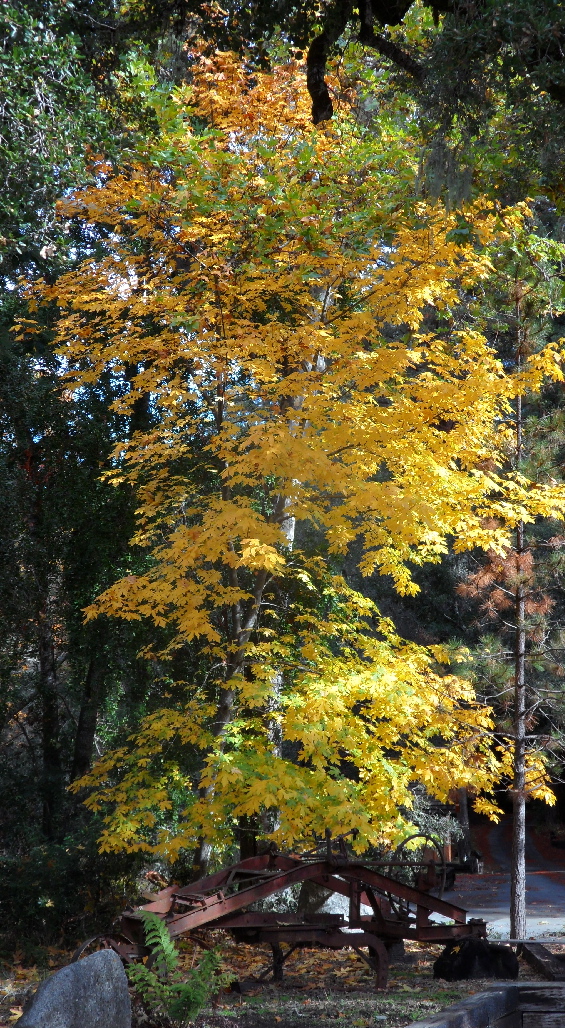 Many members favor the fall season up at the rancho, it's quieter, and they enjoy the fall colors