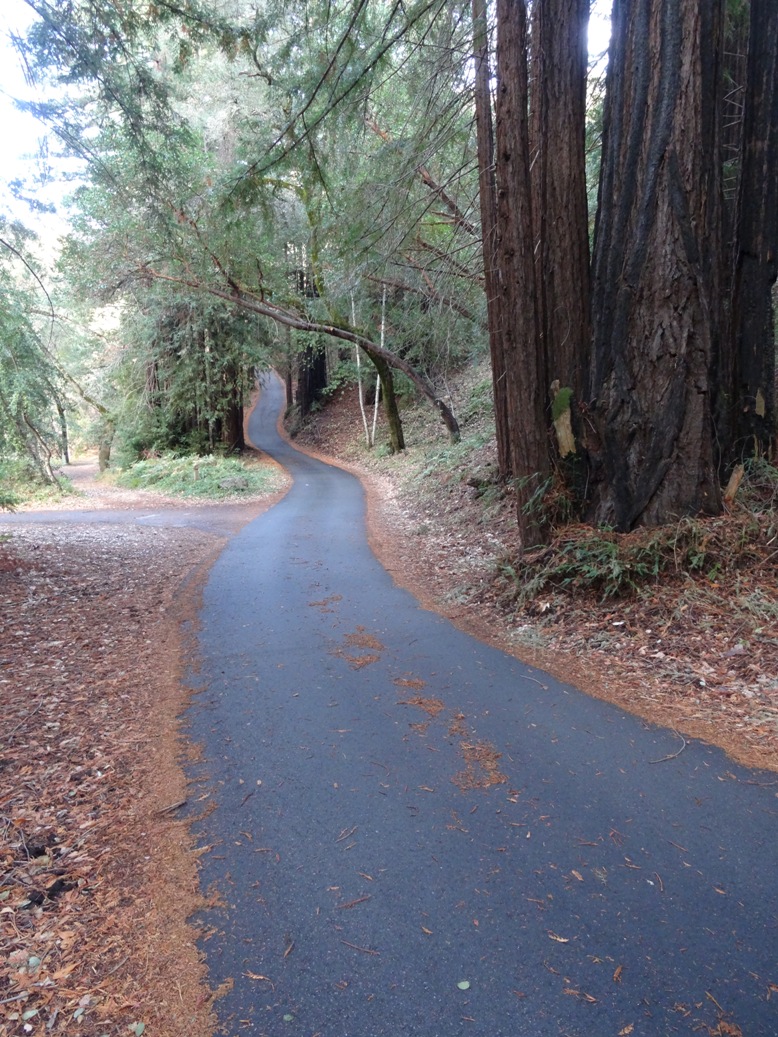 SAN CLEMENTE RANCHO
Is a 2600 acre private vacation preserve, sixteen miles south-east of Carmel, California. Located in Big Sur's Santa Lucia Mountains, the rancho has elevations between 500 and 3000 feet and borders the Ventana Wilderness area of the Los Padres National Forest. The Rancho has 100 privately owned cabins clustered on approximately 125 acres. The cabins are owned by individuals and hold long term (99 year) license agreements with the Rancho.

The ranch is covered in a dense forest which includes Redwood, Bay, Alder, Madrone and Oak trees. Two creeks, the Blackrock and San Clemente flow through the property and give it it's unique, lush appearance. Facilities located on the ranch include tennis courts, swimming pools, fishing lakes, and miles of hiking trails.
For more information click on the photos of interest or page links below.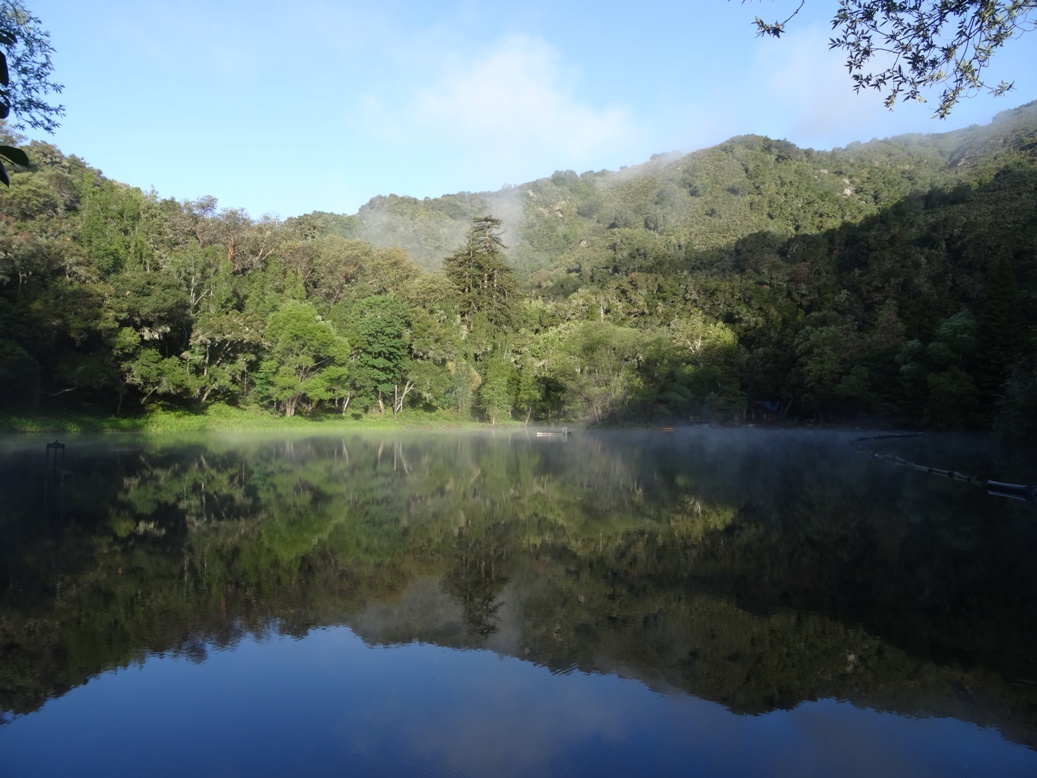 The Trout Lake is one of the focal points of the Rancho, providing excellent fishing, canoeing and swimming opportunities.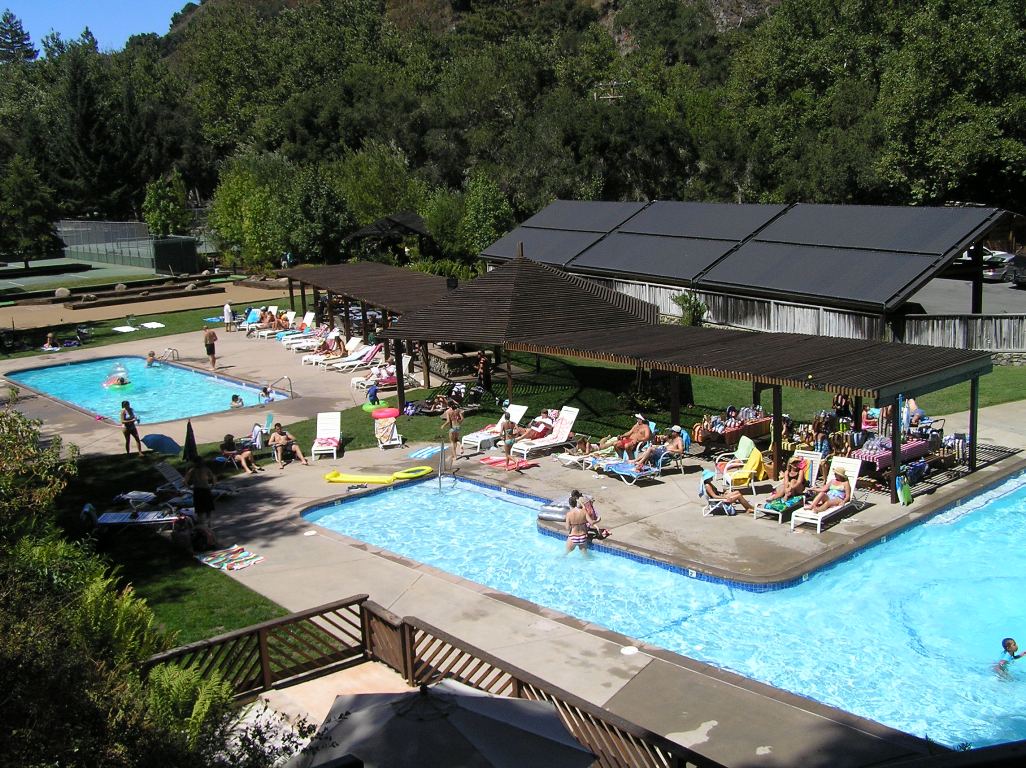 During the summer our Pool Area is a focal point of activity.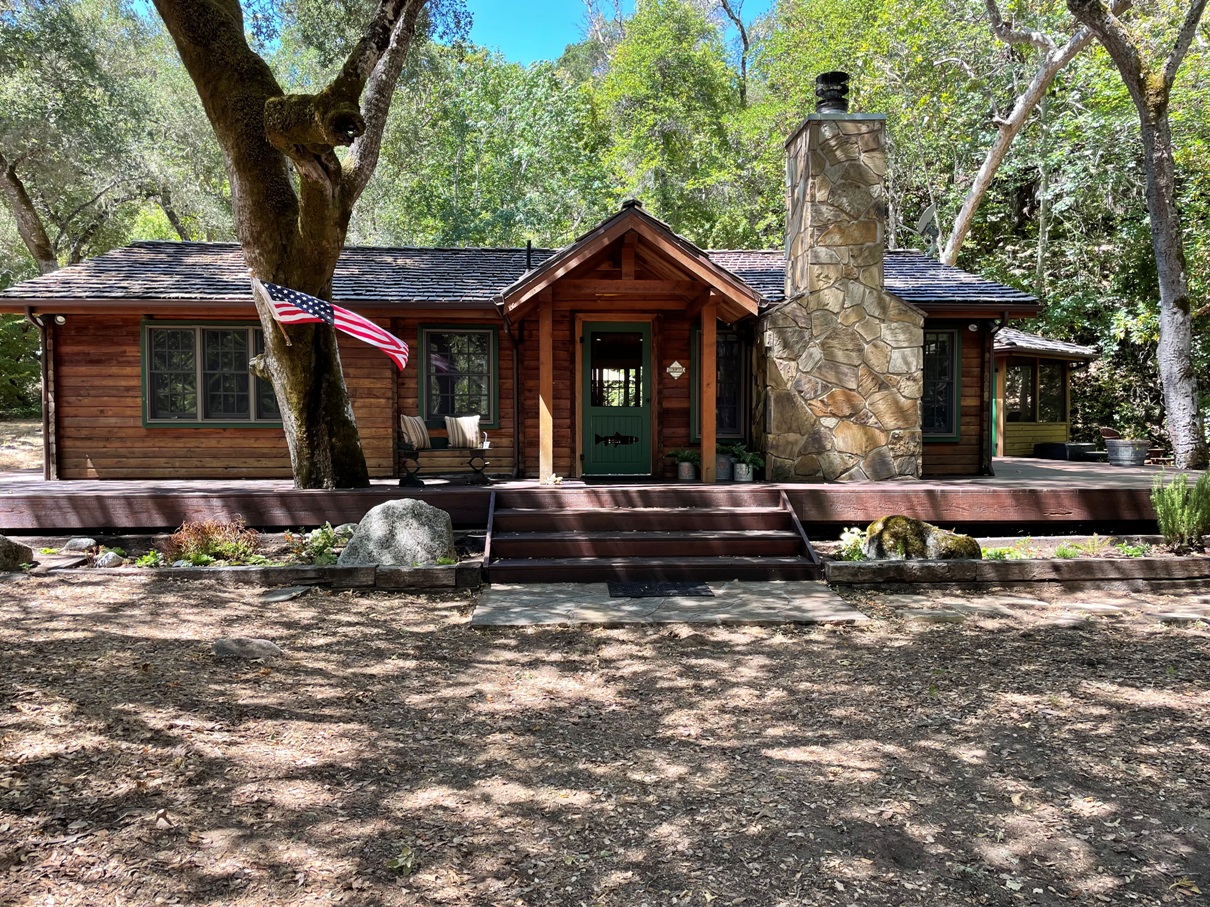 Usually, we have a variety of cabins for sale, please check out our Cabins Page for the latest availability.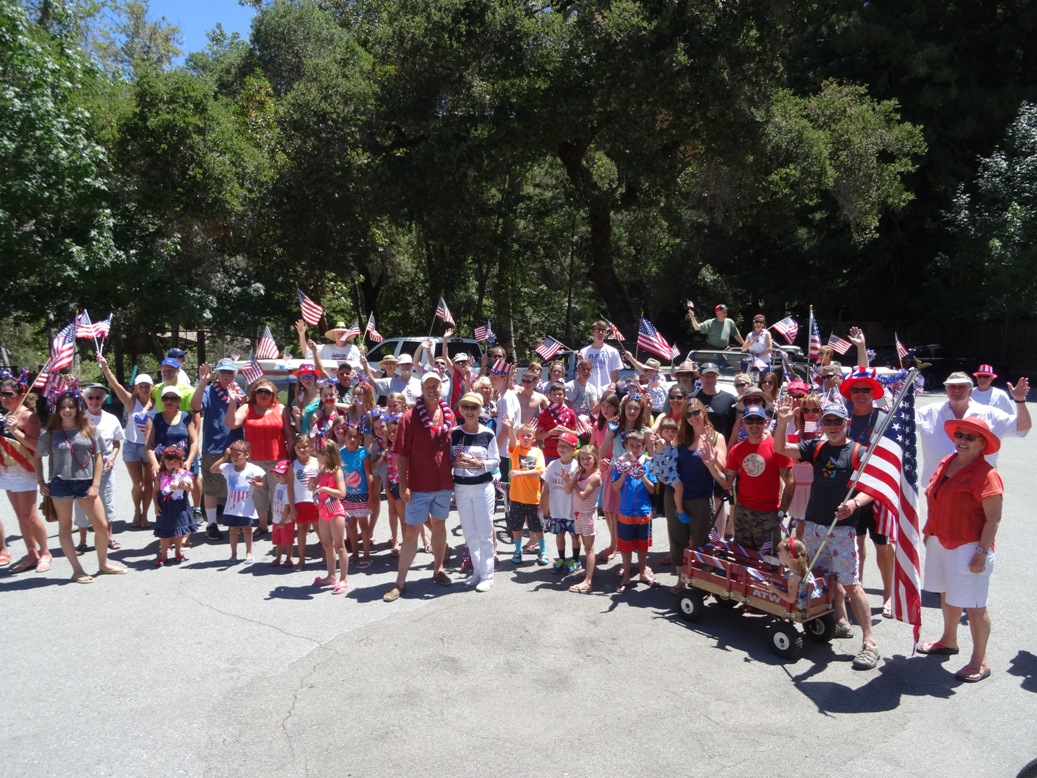 The Rancho is really centered around family enjoyment for many generations. Our 4th of Julys are famous for lots of fun!
---
CABINS for sale.
(last updated July 31, 2023)
MAP How to get here.
MEMBERS PAGE, Information for existing members
CONTACT for more information.